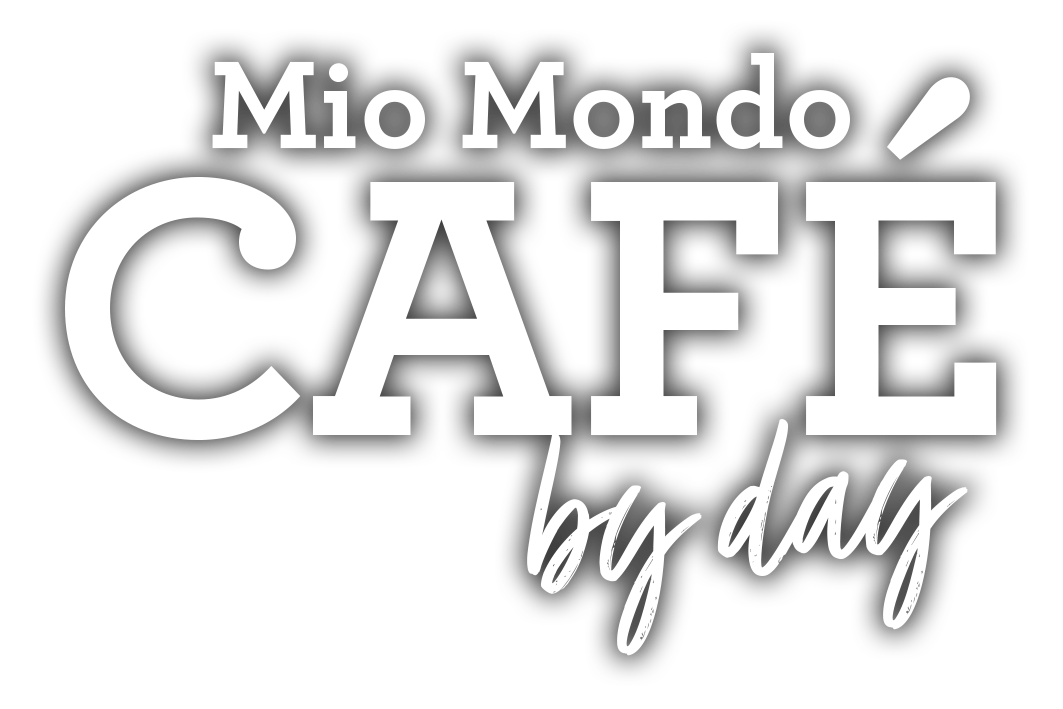 We are family friendly just as we are here in our Guest House & you will find the same relaxed atmosphere. Just stroll in and sit wherever you like. Our staff will take care of the rest for you.
We have outside seating with heaters, comfy chairs and blankets where you can watch the world by.
Here we offer simple and easy food like toasties, soups, waffles, cakes, salads, burgers, and not forgetting our homemade fish and chips!!!  Best in Bowness!
We are renowned for our coffee but if you prefer a lager then fine!
Look out for our
Afternoon
cream teas
Prosecco &
Cake Deal


Look out for our
Afternoon
cream teas
Prosecco &
Cake Deal